Customized real estate marketing solutions for investors, financial entities, developers and individuals.
Specialized in the sale of high quality properties, in areas of medium / high income level. Staff with the appropriate level to meet the needs of potential clients of your promotion.
STRENGTH
ICCI REM is integrated within ICCI, a business group specializing in services and solutions for Real Estate.
COST REDUCTION
We link the improvement in marketing with the reduction of costs, without affecting the quality that must also occur in the sales process. Our commitment means that:
It will not have personnel costs.
It will not have advertising costs.
You will save in management times.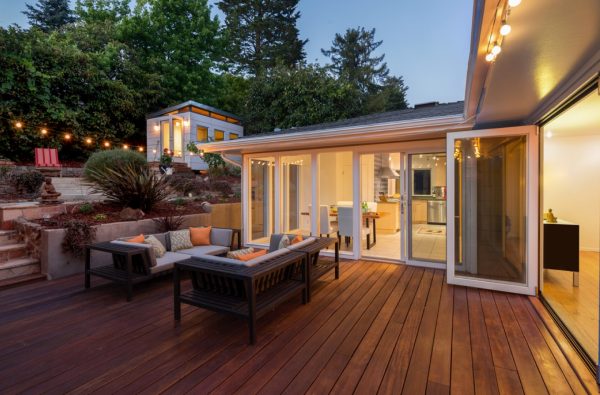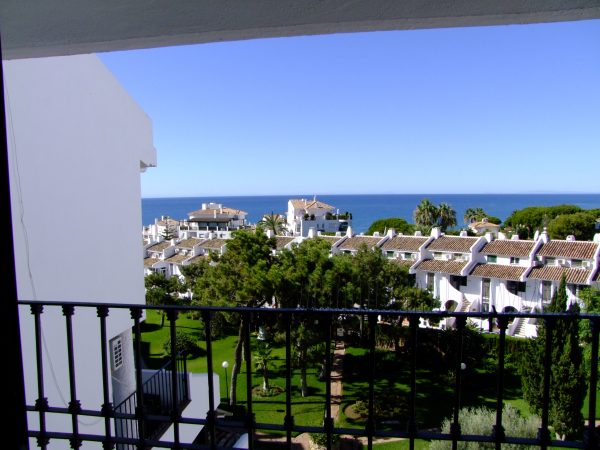 PERSONALIZATION
We take care of and assume the expenses of managing the advertising campaign of the promotion. We manage the social networks of the promotion to keep potential customers up to date.
We are the first interested in the product being known quickly and in the right way.
We have sales offices until the existence of a pilot house, which we decorate for customers.
MORE ATTRACTIVE ECONOMIC PROPOSAL
We offer a professional team that allows us to reduce costs for you in personnel, advertising and management.
This, together with the support of a strong and consolidated group such as ICCI, allows us to make more attractive and personalized proposals for each client.
ICCI REMA only bills fees for the successes achieved.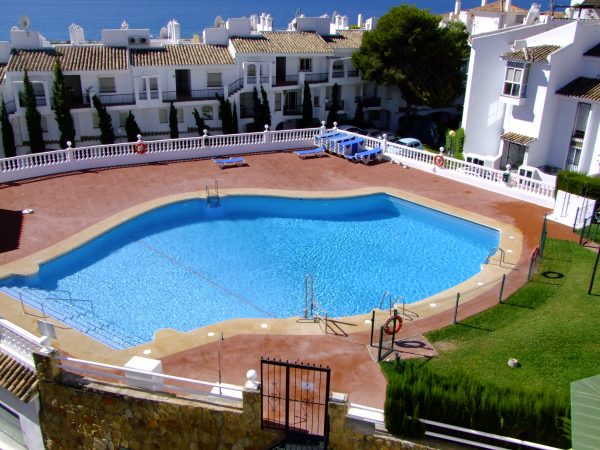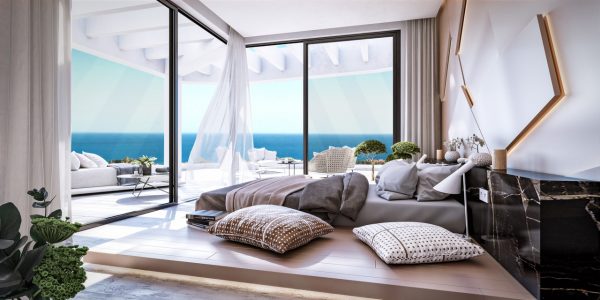 TECHNOLOGY
We specialize in virtual reality applied to the real estate sector. We offer the customer the experience of entering their future home thanks to virtual tours that are 100% true to reality. We include, without additional cost, the incorporation of the development to be commercialized on the VITRIO VR platform.